OUR PRODUCTS
THE MIRACLE OF BEAUTY
To creatively produce only the finest (beauty, design, legend believe and safe) products to lift up women's self-confident around the world.

Ancient Egyptian Herbal Soap
Helps clear skin naturally. Along with the beauty of ancient Egyptian texts. Facial skin whitening and soften the skin and stimulate the skin whitening, acne spots and wrinkles.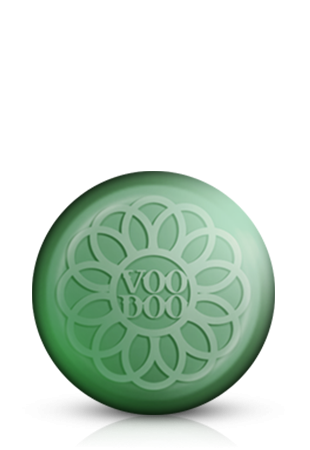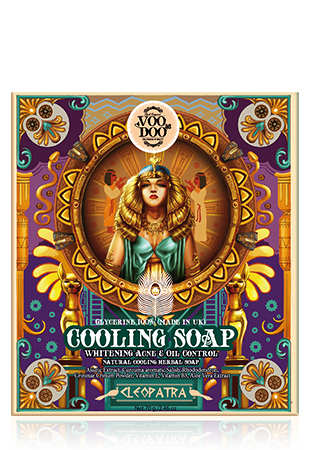 Cleopatra Cooling Herbal Soap
Soap
Apply to the face and body, the skin is cool and cool, while also reducing the inflammation of the skin, removing excess oil and naturally purifying the skin.
THE MIRACLE OF BEAUTY
Purchase or check product details.
E-mail.
(china): 深圳碧哎迪贸易有限责任公司 bigidea@thaivoodoo.net, (thailand)
[email protected]
Tel.
(+66)97 329 6659
Wechat ID : VOODOO泰国 Line ID :
@VOODOOTHAI
Call Center (Thailand) :
1335,
(China) :
400 666 6063
© BIG IDEA CORPORATE (THAILAND) CO., LTD. All Rights Reserved.
55/2 biggerland3 Lam Luk Ka, Lam Luk Ka, Pathum Thani ,12150, Thailand. Email:
[email protected]