OUR PRODUCTS
THE MIRACLE OF BEAUTY
To creatively produce only the finest (beauty, design, legend believe and safe) products to lift up women's self-confident around the world.

Leaves face without wrinkles like magic.
Unlock the signs of aging. The ultimate premium extract. Natural and innovative SYN-AKE or snake venom serum that mimics the action of snake venom. Helps reduce the appearance of aging skin gently reduce dark spots and pores. Results skin smooth and radia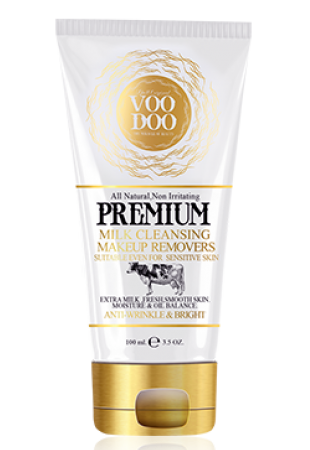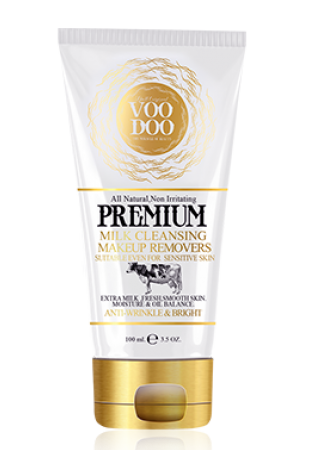 Voodoo Premium Milk Cleansing Makeup Removers
Cleansing Makeup Remover
A gentle milk cleansing ingredient, ideal for sensitive skin, deep cleansing of facial dirt and cosmetic residues, as well as high-efficiency skin care ingredients, oil control and long-lasting moisturizing to restore skin whiteness and translucent.
THE MIRACLE OF BEAUTY
Purchase or check product details.
E-mail.
(china): 深圳碧哎迪贸易有限责任公司 bigidea@thaivoodoo.net, (thailand)
[email protected]
Tel.
(+66)97 329 6659
Wechat ID : VOODOO泰国 Line ID :
@VOODOOTHAI
Call Center (Thailand) :
1335,
(China) :
400 666 6063
© BIG IDEA CORPORATE (THAILAND) CO., LTD. All Rights Reserved.
55/2 biggerland3 Lam Luk Ka, Lam Luk Ka, Pathum Thani ,12150, Thailand. Email:
[email protected]