OUR STORIES
VOODOO VALLEY COSMETIC STUDIO
We ardently believe that through the eternal power of feminine beauty, VOODOOdeeply understands feminine beauty. We use the 4 pillars of natural, science,innovation and arts to create miracle products that deliver results to everyone cansee changing in yours.
VOODOO story
Combines the power of beauty
From the legend of beauty. Each passing era passes from ancient civilization in hundreds of thousands years of evolution. Modern science confirms the properties and yield of nature. Based on this concept, our team is creative The cosmetic products under the VOODOO brand name, the legendary ingredients come from around the world. You will travel with us. Ready to advance the goal of a great victory. Thank you for joining us.


VOODOO
MILESTONE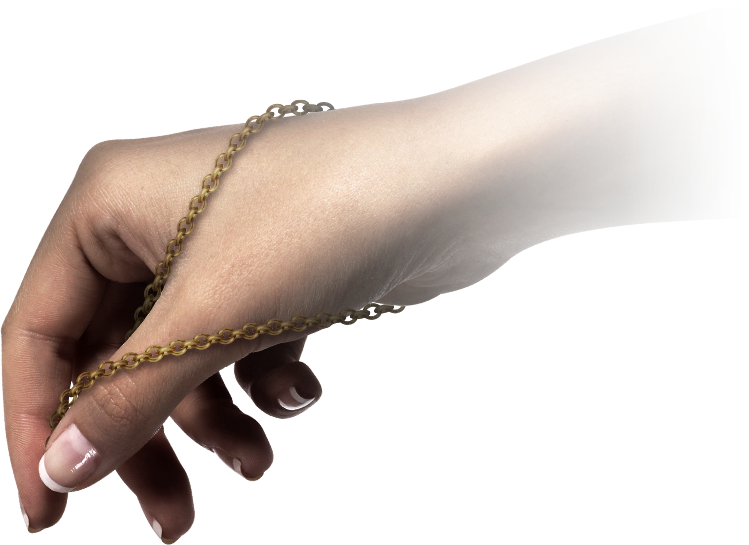 2018
Launched top quality 2 products series on the VOODOO Gorgeous and VOODOO Moonlight, which was enthusiastically received by consumers both inside and outside the country are enormous.
2017
ready to produce quality products. And control production closely in every step.
2016
VOODOO products have been certified Halal and Malaysia FDA.
to enhance the confidence of consumers with VOODOO products.
2015
Started manufacturing plant VOODOO.
And the launch of 5 quality products : VOODOO cream set, 4l Slimness, 4b Slimness, VOODOO Cooling Soap, VOODOO Silk Mask
2014
ผลิตภัณฑ์ VOODOO ได้รับความสนใจเพิ่มขึ้น
It has been created 7 new products to meet the needs of more consist of premium cream products : Ginseng Cream, Bird's Nest Soap, Arab Soap, Detox, The Self, The Self DD Expert Primer spf 50
2013
Established Big Idea Corporate (Thailand) Co., Ltd.
By outsourcing production of 7 quality products under VOODOO brand name includes VOODOO Whitespell Day & Night, Cleo White Soap, Amezon, Scrub Venus, BB Free Pheromones, VOODOO White Spell Plus Day & Night.
THE MIRACLE OF BEAUTY
Purchase or check product details.
E-mail.
(china): 深圳碧哎迪贸易有限责任公司 bigidea@thaivoodoo.net, (thailand)
[email protected]
Tel.
(+66)97 329 6659
Wechat ID : VOODOO泰国 Line ID :
@VOODOOTHAI
Call Center (Thailand) :
1335,
(China) :
400 666 6063
© BIG IDEA CORPORATE (THAILAND) CO., LTD. All Rights Reserved.
55/2 biggerland3 Lam Luk Ka, Lam Luk Ka, Pathum Thani ,12150, Thailand. Email:
[email protected]