OUR PRODUCTS
THE MIRACLE OF BEAUTY
To creatively produce only the finest (beauty, design, legend believe and safe) products to lift up women's self-confident around the world.

Say goodbye to all acne problems. The skin clear like magic
Ultimate premium extract from nature and innovative SYN-AKE or snake venom serum that mimics the action of snake venom. Help solve acne clogged. Prevent new acne. Reduce excess oil and dullness. The results are guaranteed to solve acne.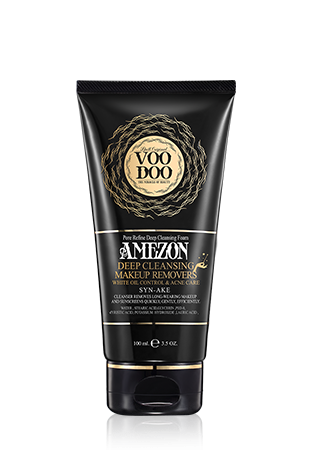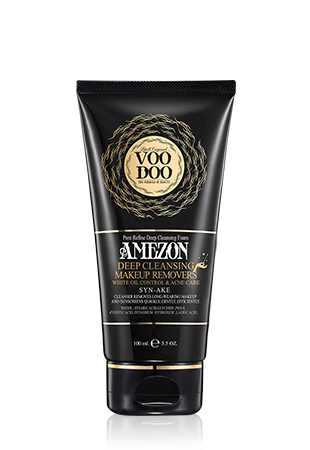 VOODOO AMEZON DEEP CLEANSIMG MAKEUP REMOVERS
Foam
Deep cleansing of the skin, effectively removes cosmetic residue, maintains skin's luster, mild and non-irritating, and removes excess oil from the face in one step, suitable for sensitive skin and acne skin.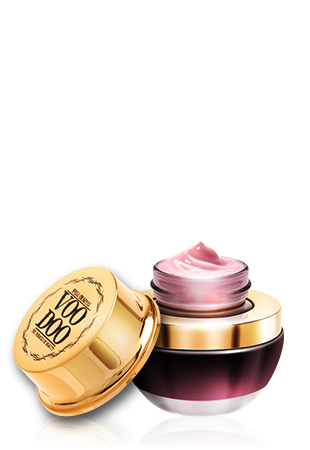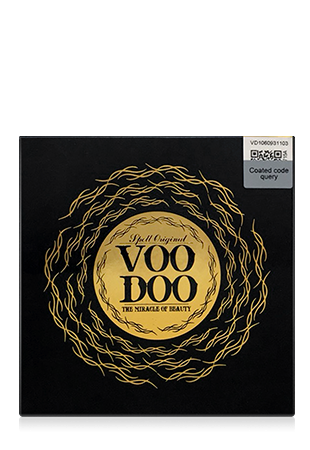 VOODOO AMEZON BOOSTER SLEEPING CREAM
Cream
A variety of natural precious skin care ingredients and exclusive innovative ingredients SYN-AKE (snake venom), mimicking the efficacy of snake venom serum.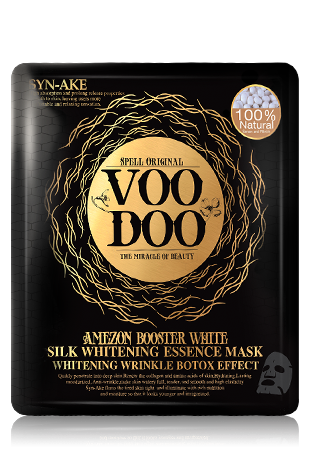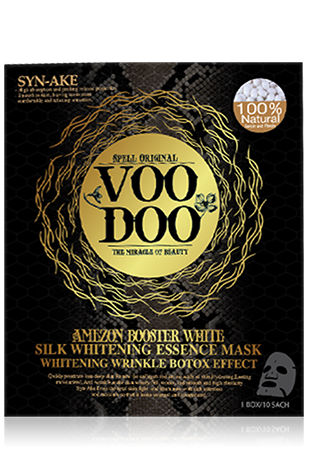 WRINKLE VOODOO AMEZON BOOSTER SILK ESSENCE MASK WRINKLE
Mask
The natural silk mask, with a very thin fit of 0.01 mm, allows the snake venom to penetrate deep into the skin cells, enriching a variety of effective skin care ingredients, moisturizing and repairing the skin, reducing the appearance of fine lines.
THE MIRACLE OF BEAUTY
Purchase or check product details.
E-mail.
(china): 深圳碧哎迪贸易有限责任公司 bigidea@thaivoodoo.net, (thailand)
[email protected]
Tel.
(+66)97 329 6659
Wechat ID : VOODOO泰国 Line ID :
@VOODOOTHAI
Call Center (Thailand) :
1335,
(China) :
400 666 6063
© BIG IDEA CORPORATE (THAILAND) CO., LTD. All Rights Reserved.
55/2 biggerland3 Lam Luk Ka, Lam Luk Ka, Pathum Thani ,12150, Thailand. Email:
[email protected]